PACKAGING DESIGNER // 3D design & Product VISUALISATION
FROM CONCEPT TO REALITY
With 70% of purchase decisions being made at point of purchase, your packaging needs to not only grab the consumers attention but also influence them into a purchase.
Your package design is one of the most important elements in generating sales. Customers judge a product by it's packaging before buying and no matter how good a product is, poor packaging can keep it from selling. As an experienced designer in this field I know it needs to do much more than look pretty. I can create or even re-design it making it more distinctive, informative and engaging from both direct and indirect competition to make it more appealing to a potential customer.
The examples shown below were created for a very diverse group of clients based in Birmingham, Shropshire, London and beyond.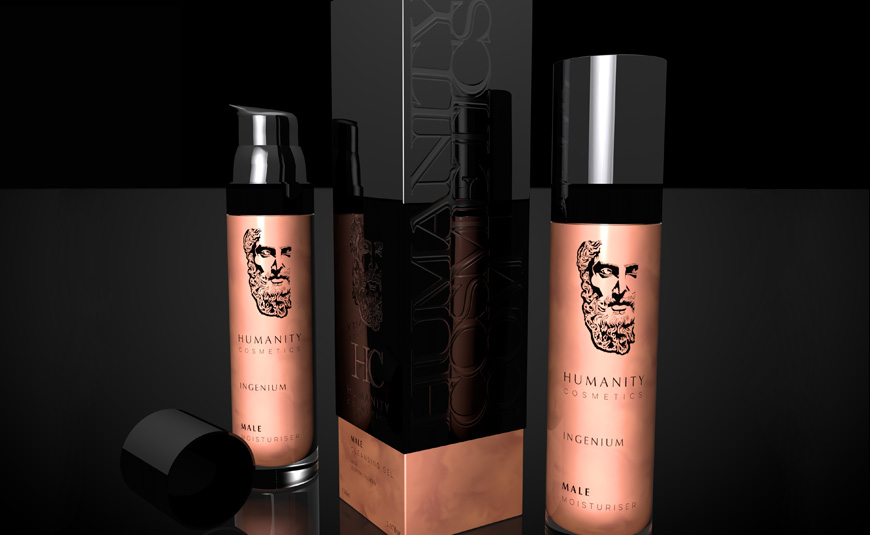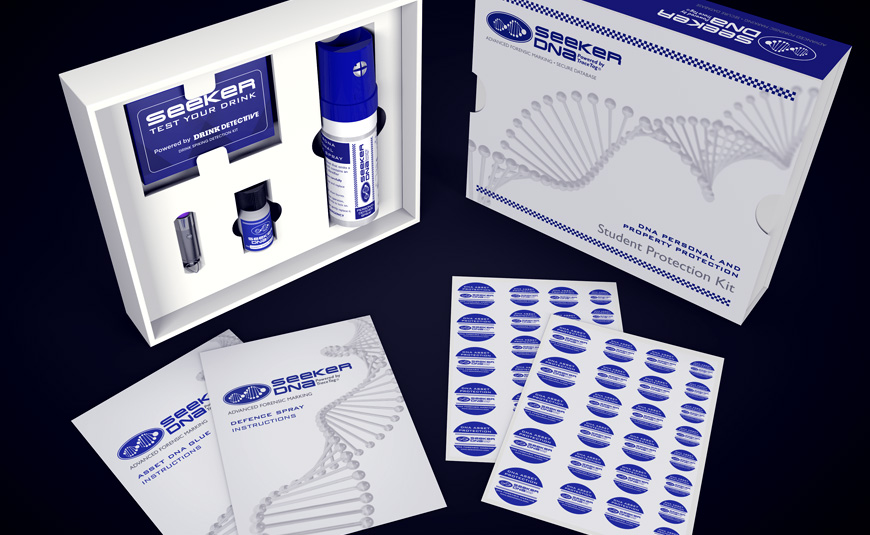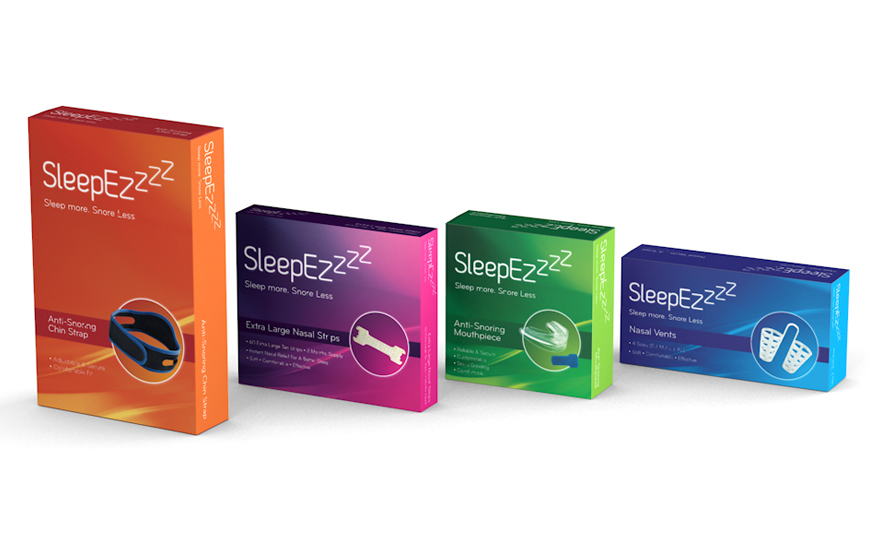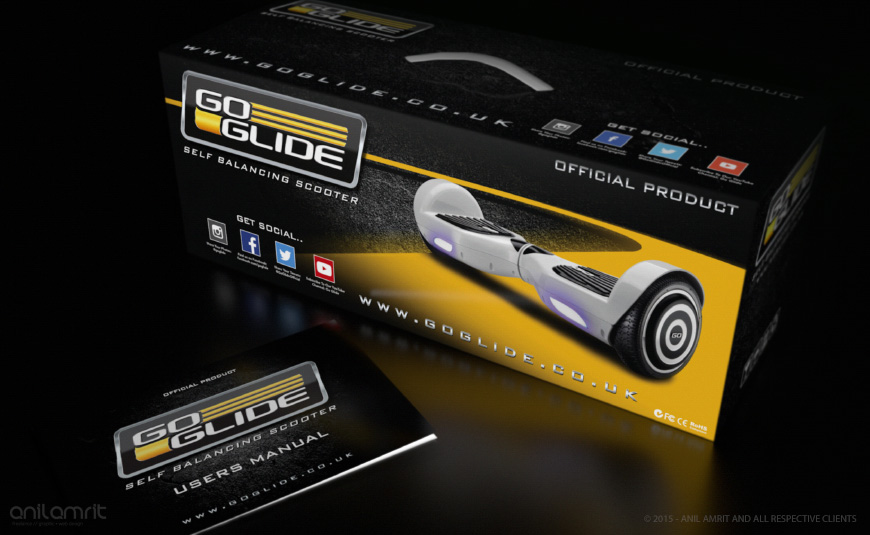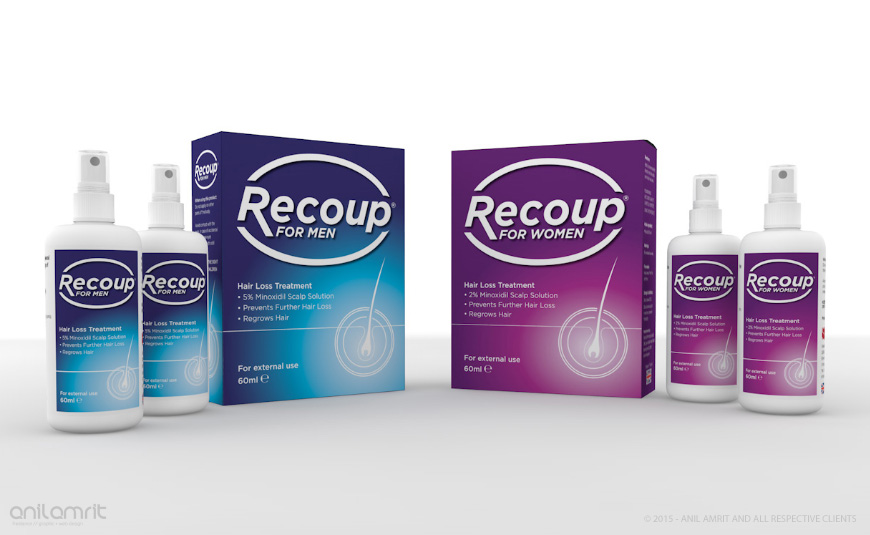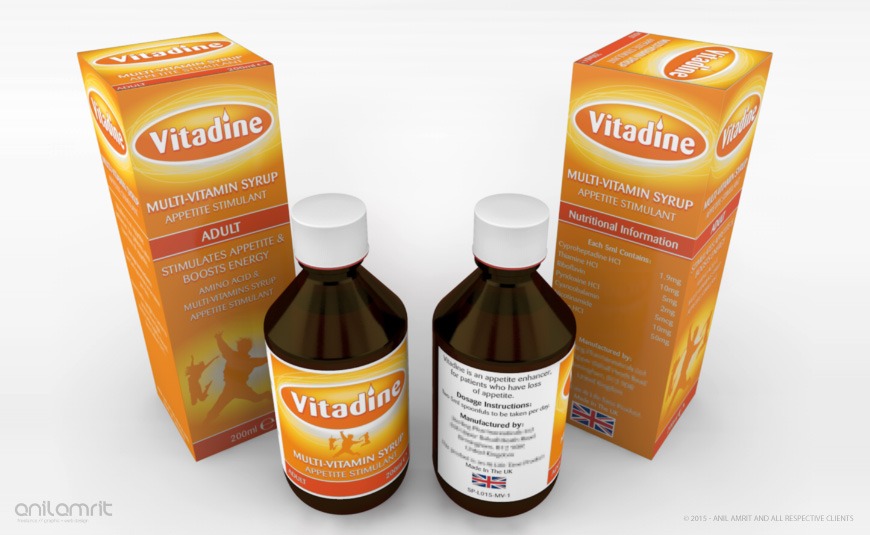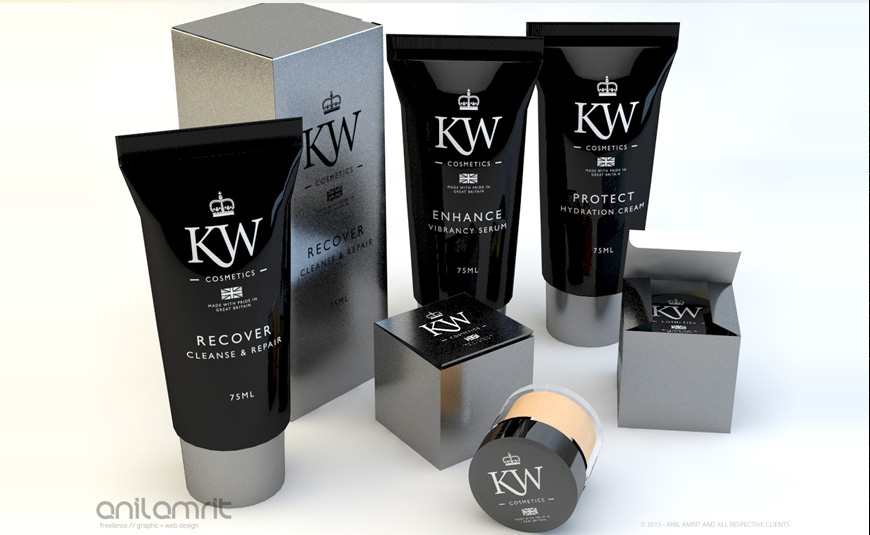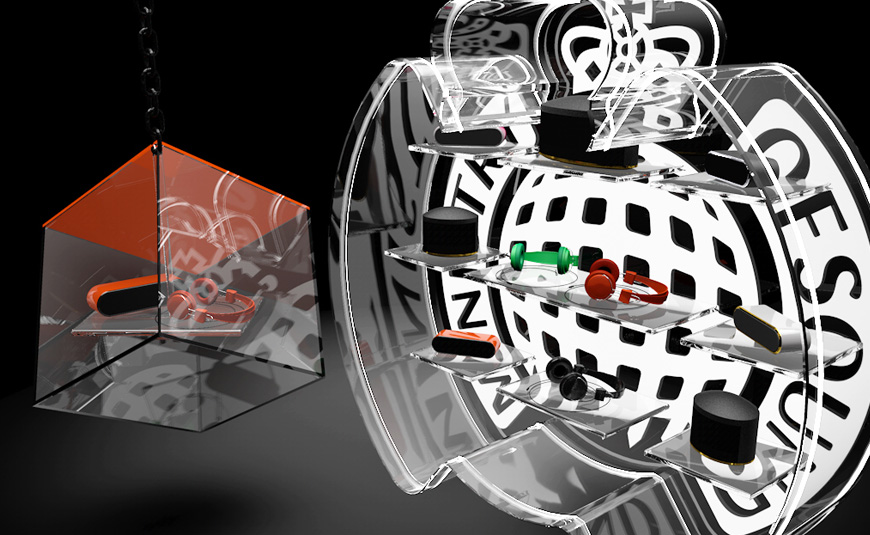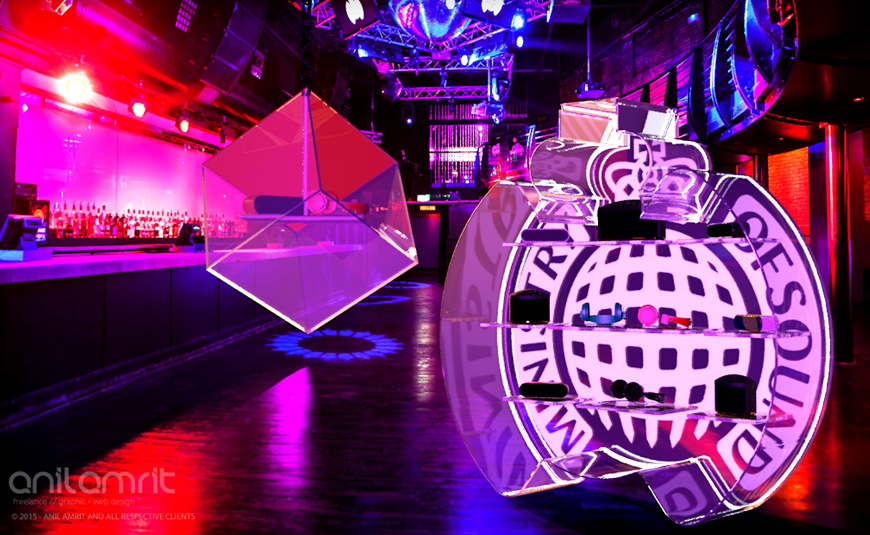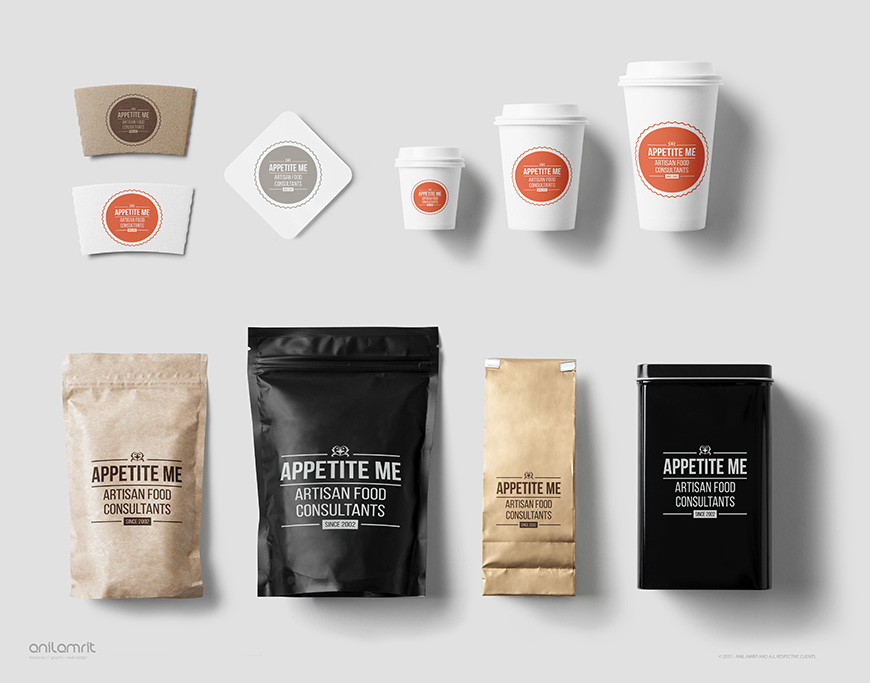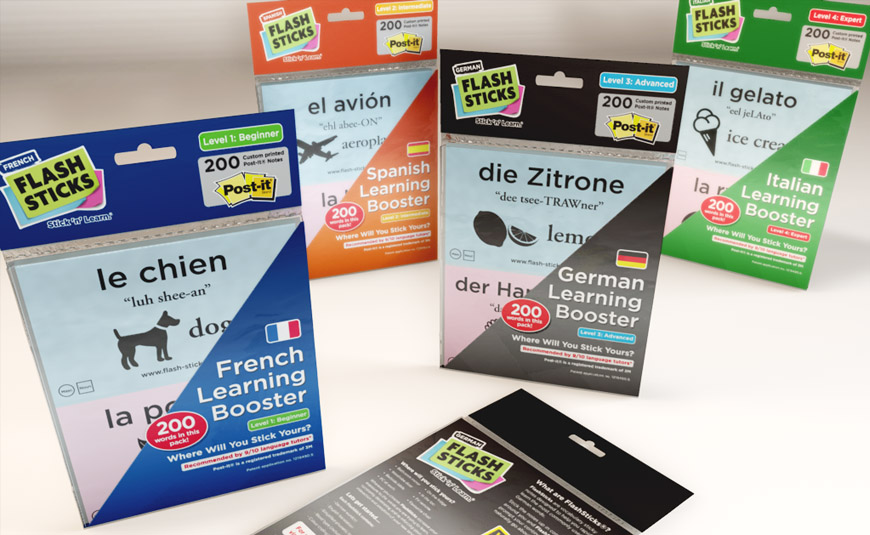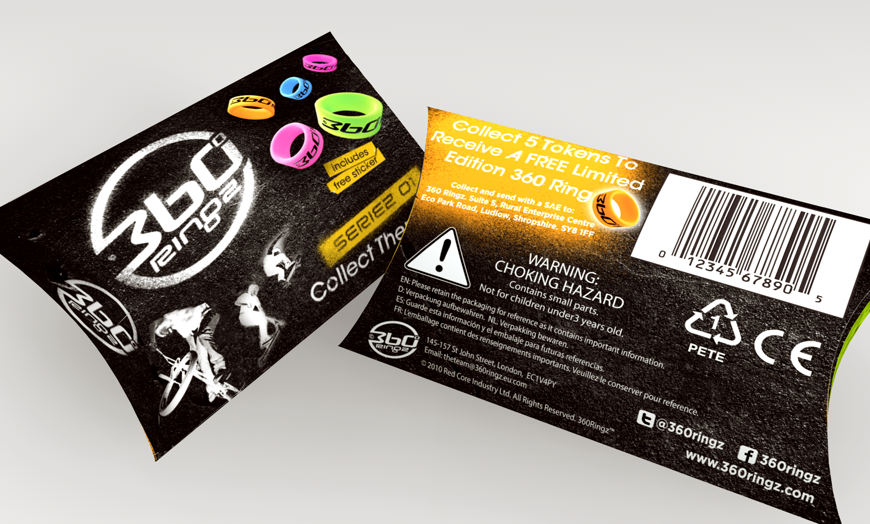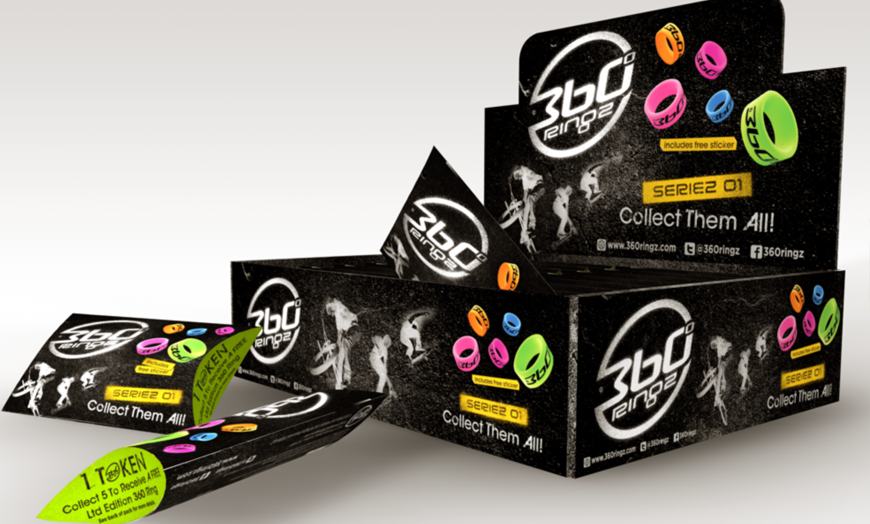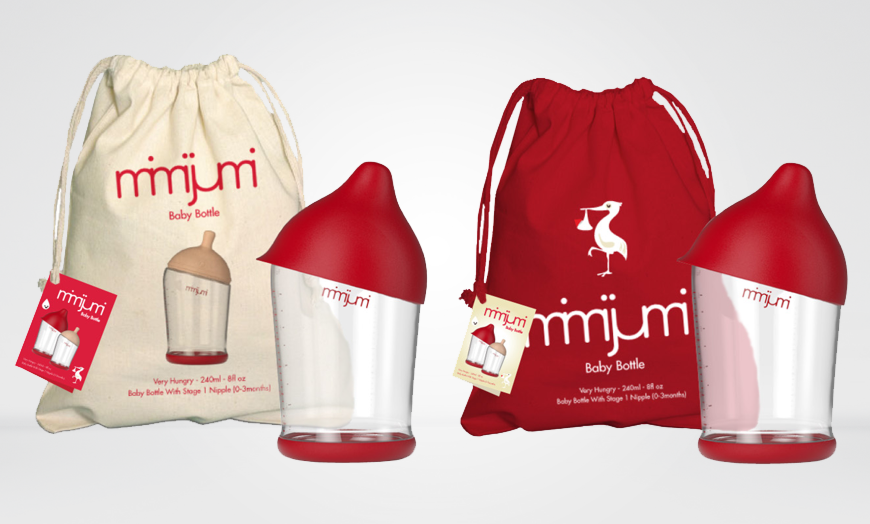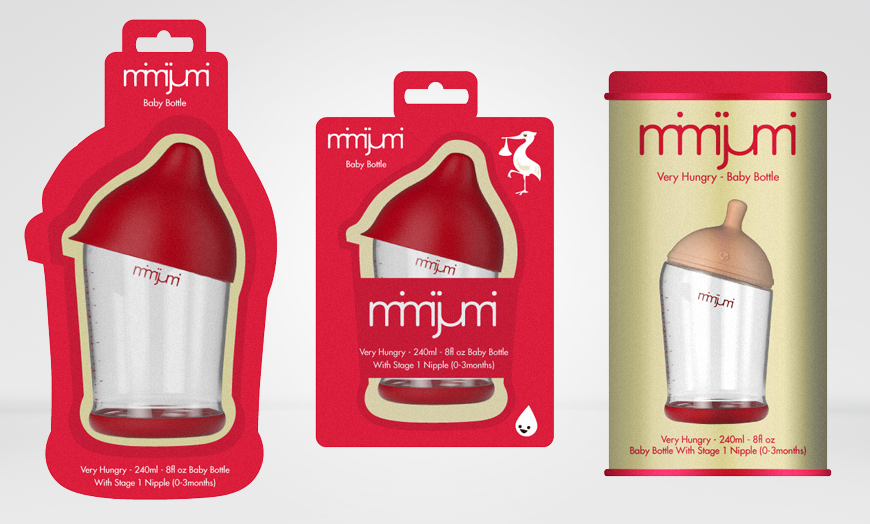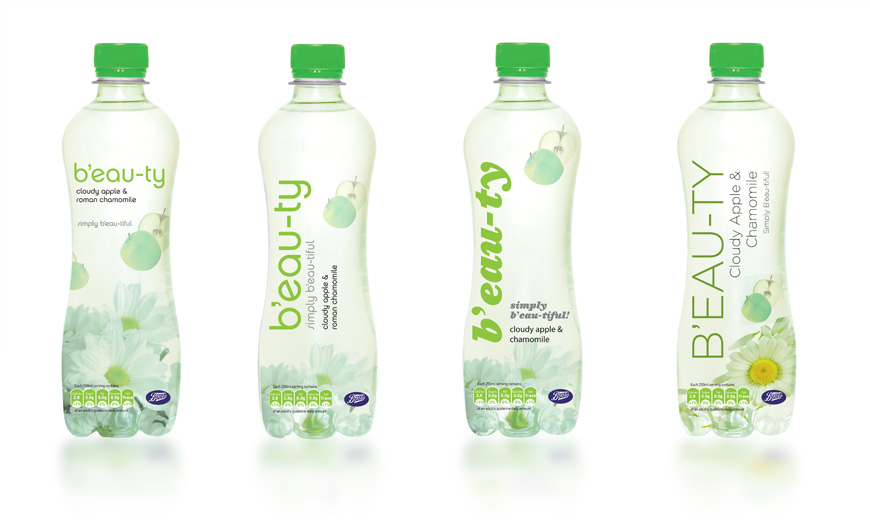 More Examples