FEATURED PROJECT //
From the archives: 360 Ringz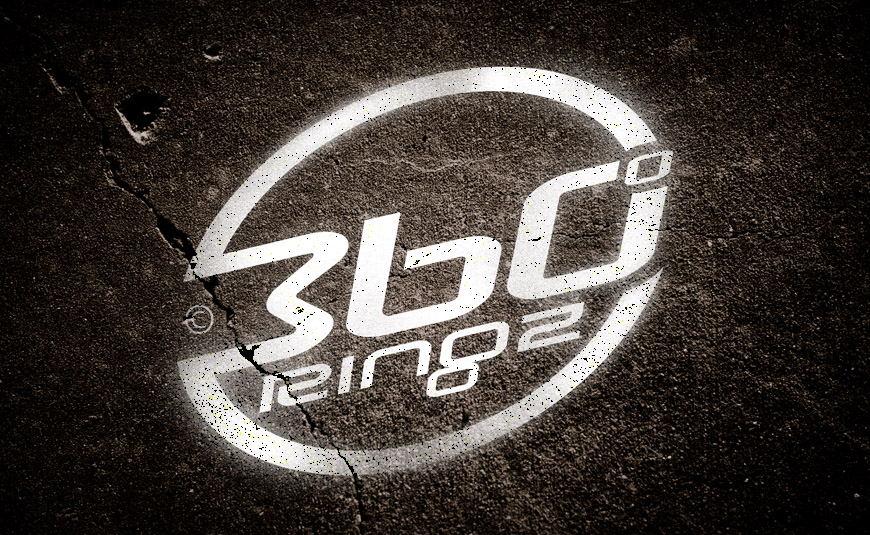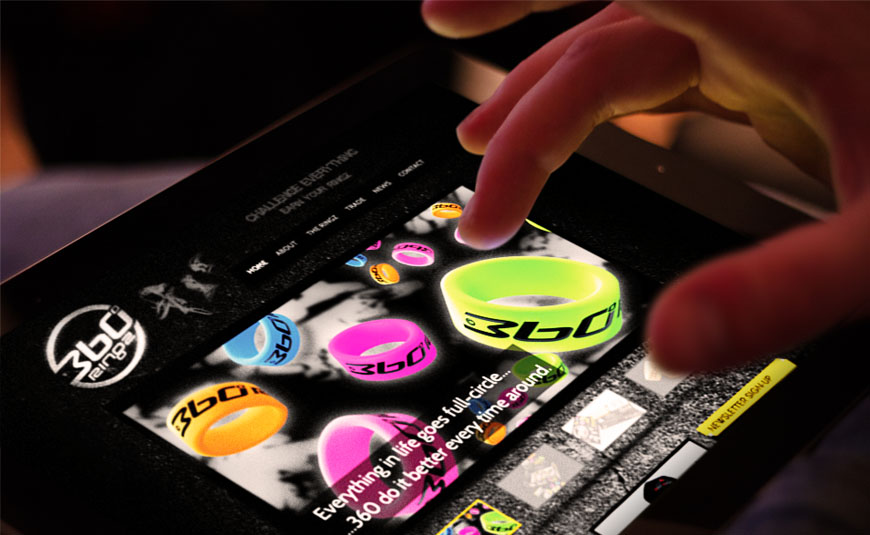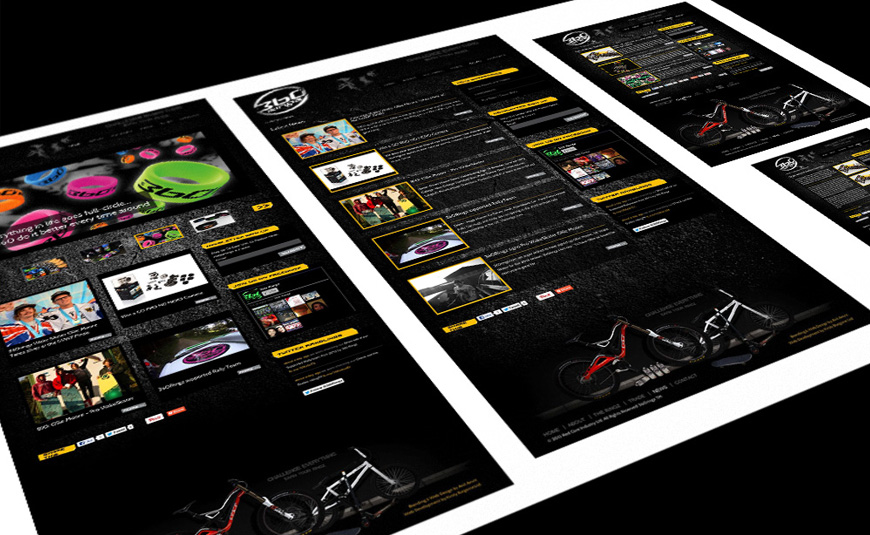 The Breakdown
A Shropshire based client who upon initial our meeting, both had that instant rapport and clear understanding of what we needed to acheive.
Armed with a solid brief, the objectives and a blank canvas, my job was to create a versatile, appealing brand identity which was distinctive enough to stand out in a very competitive market, had to have strong design value and needed clever a strategy to make it more appealing to it's target audience.
3 logo concepts and 1 revision later, 360 RIngz had an identity and a heart beat.
Having similar interests and hobbies the same the as the client, I was left to my own devices to give ths brand it's true identity which had to be very versatile for both screen, print, signage and clothing.
Created was a full branding suite which included 3D product design and visuals, point of sale, packaging and a content managed, responsive website.