FEATURED PROJECT //
HC COSMETICS // PACKAGING DESIGN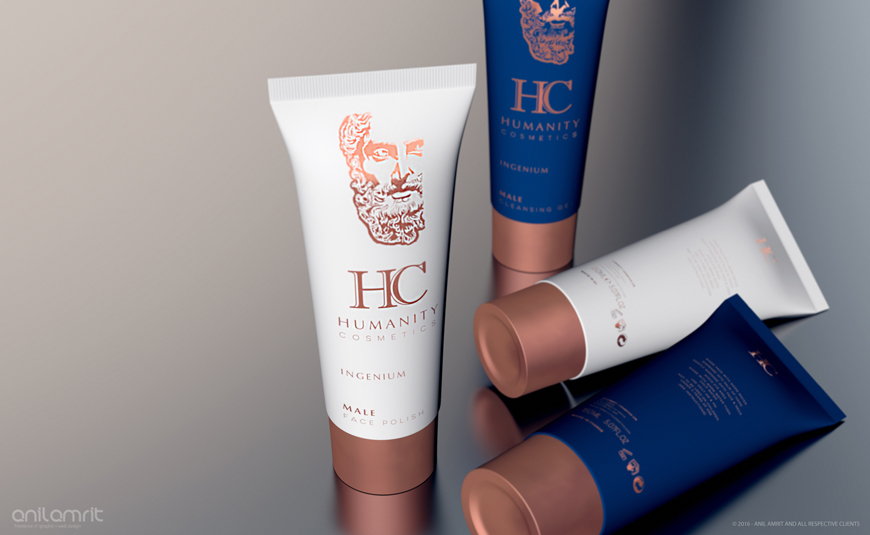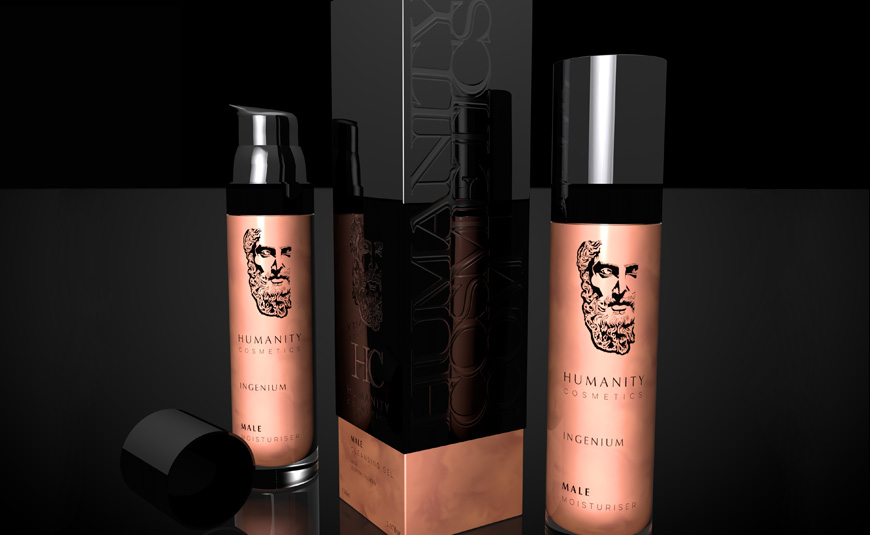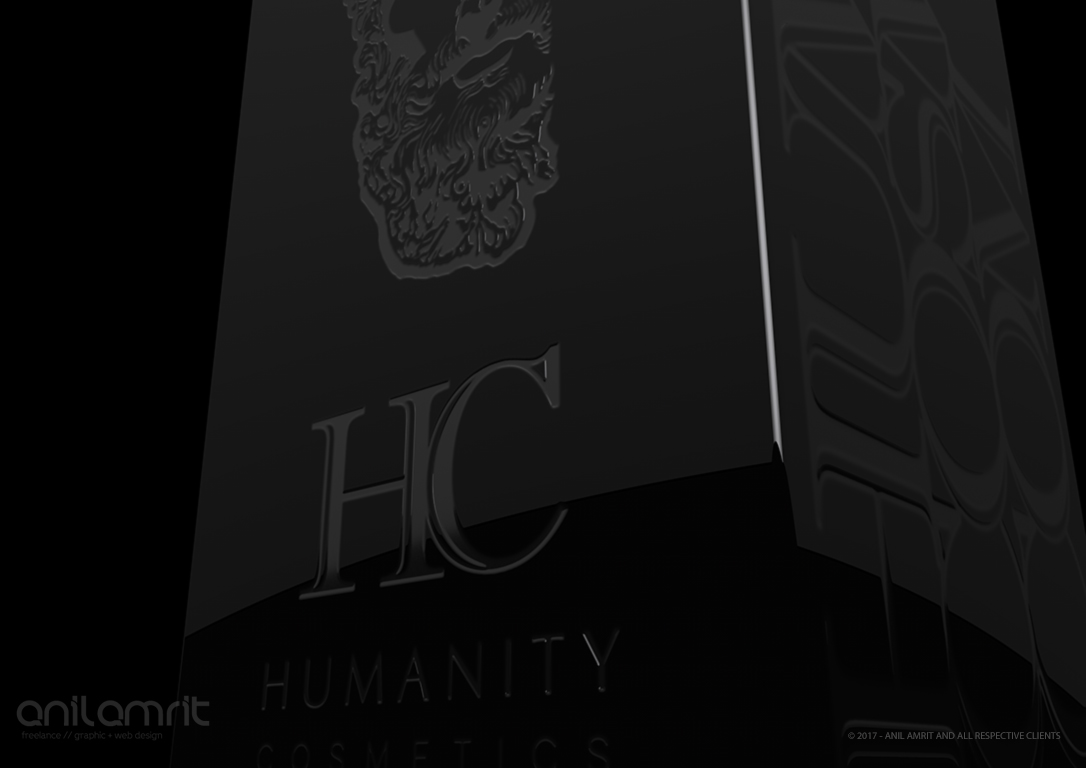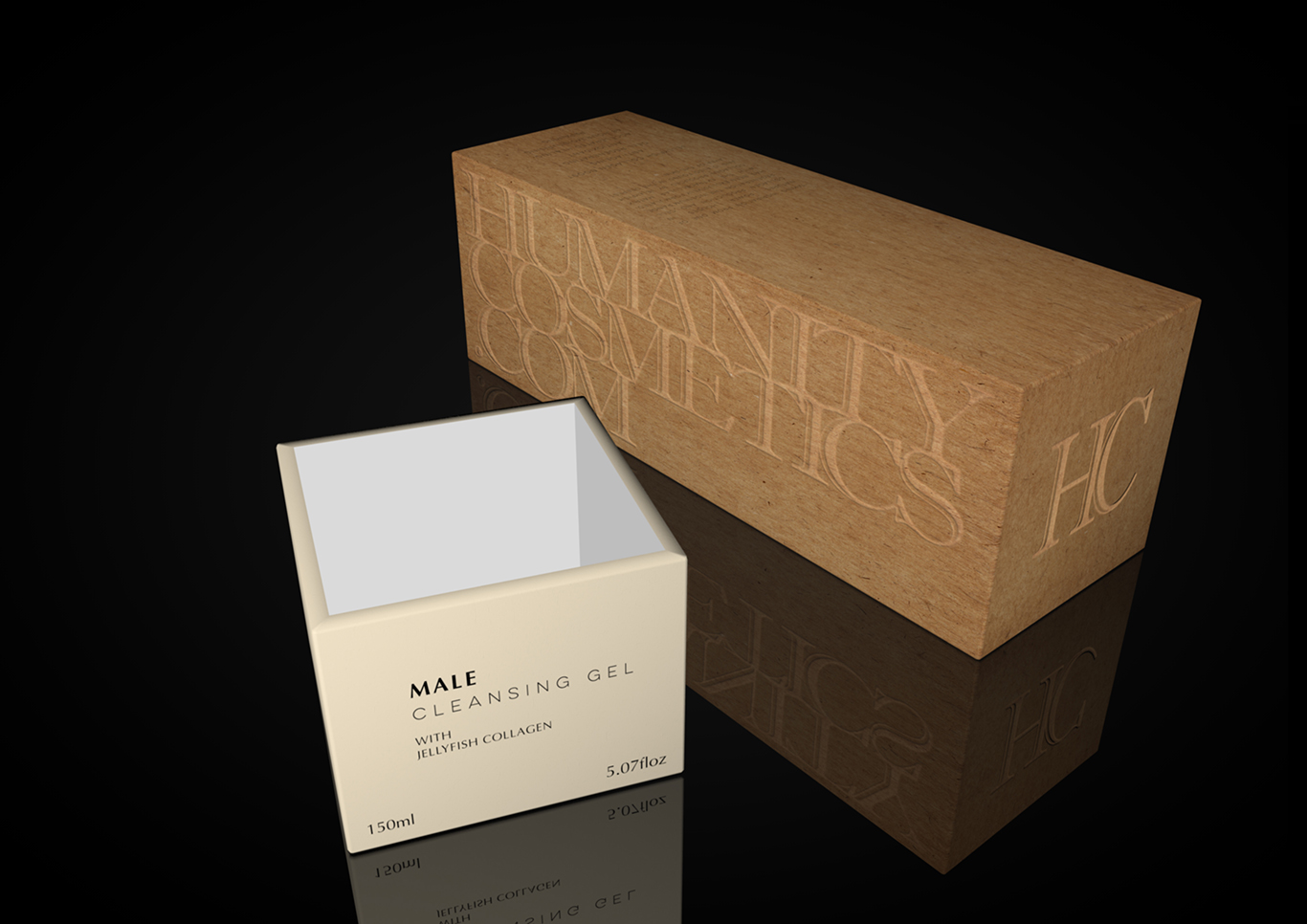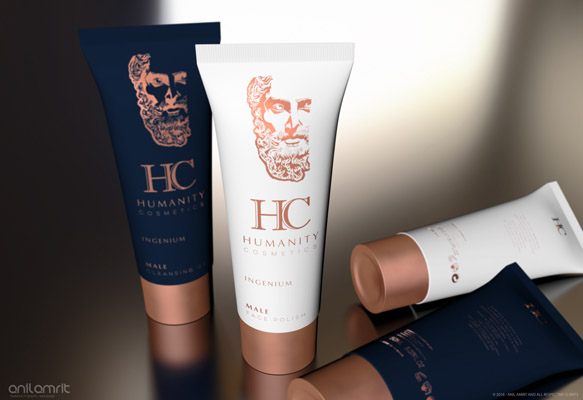 HC COSMETICS Packaging Design for London & Ireland based client
©Anil Amrit/HC COSMETICS®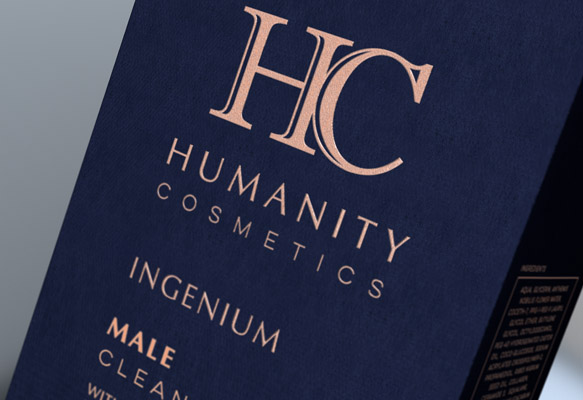 HC COSMETICS Packaging Design for London & Ireland based client
©Anil Amrit/HC COSMETICS®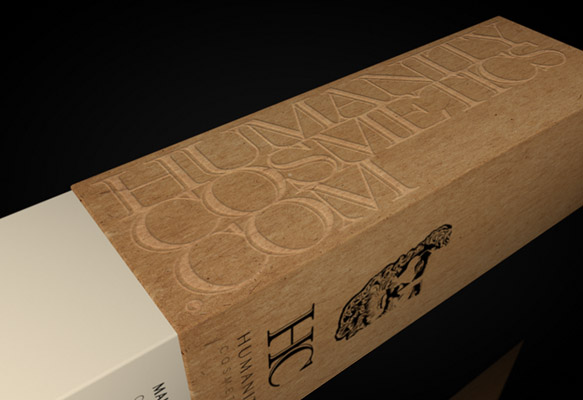 HC COSMETICS Packaging Design for London & Ireland based client
©Anil Amrit/HC COSMETICS®
THE BREAKDOWN
London based client contacted me after having gone through quite a specifc Google search of designers in the related fields and was very impressed with portfolio in general and more so my experience, capability, quality of work and cost compared to what is available in London. They had been let down already on numerous occasions by other designers on the capability and quality of work side and decided to look further afield. After numerous phonecalls to get a guage on each other and going with gut instincts we finally decided to meet. The project and outcome was what we both expected and the products are currently only available at exclusive high end outlets across the UK.


The client already had the branding, packaging ideas and products created. I was bought on board to put it all together and to get it in to the live retail arena.

We had a lot of fun,experimenting with materials, containers and print finishing to get to the final design. These products had to look spot on to attract the target audience and sit to comfortbly in the retail pricing brackets without it looking too cheap or too expensive.

Examples show all the final designs and pre production 3D renders which were also used as the key elements in the presentations to the buyers at the selected retailers.