FEATURED PROJECT //
SEEKER DNA®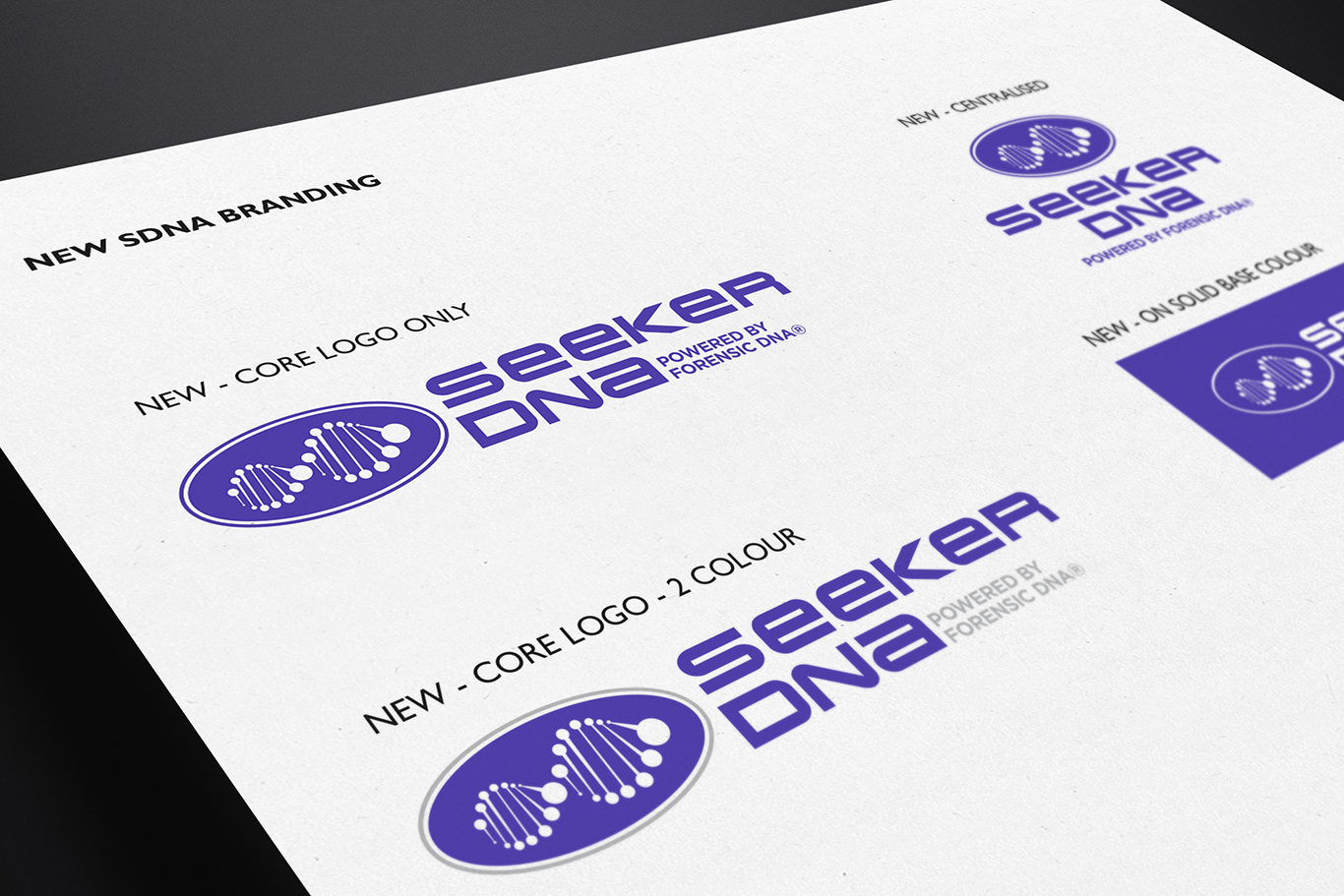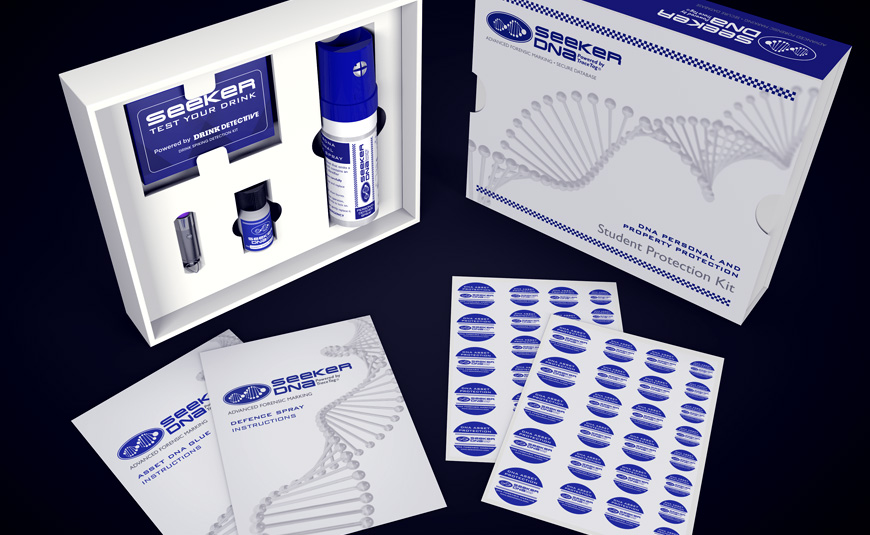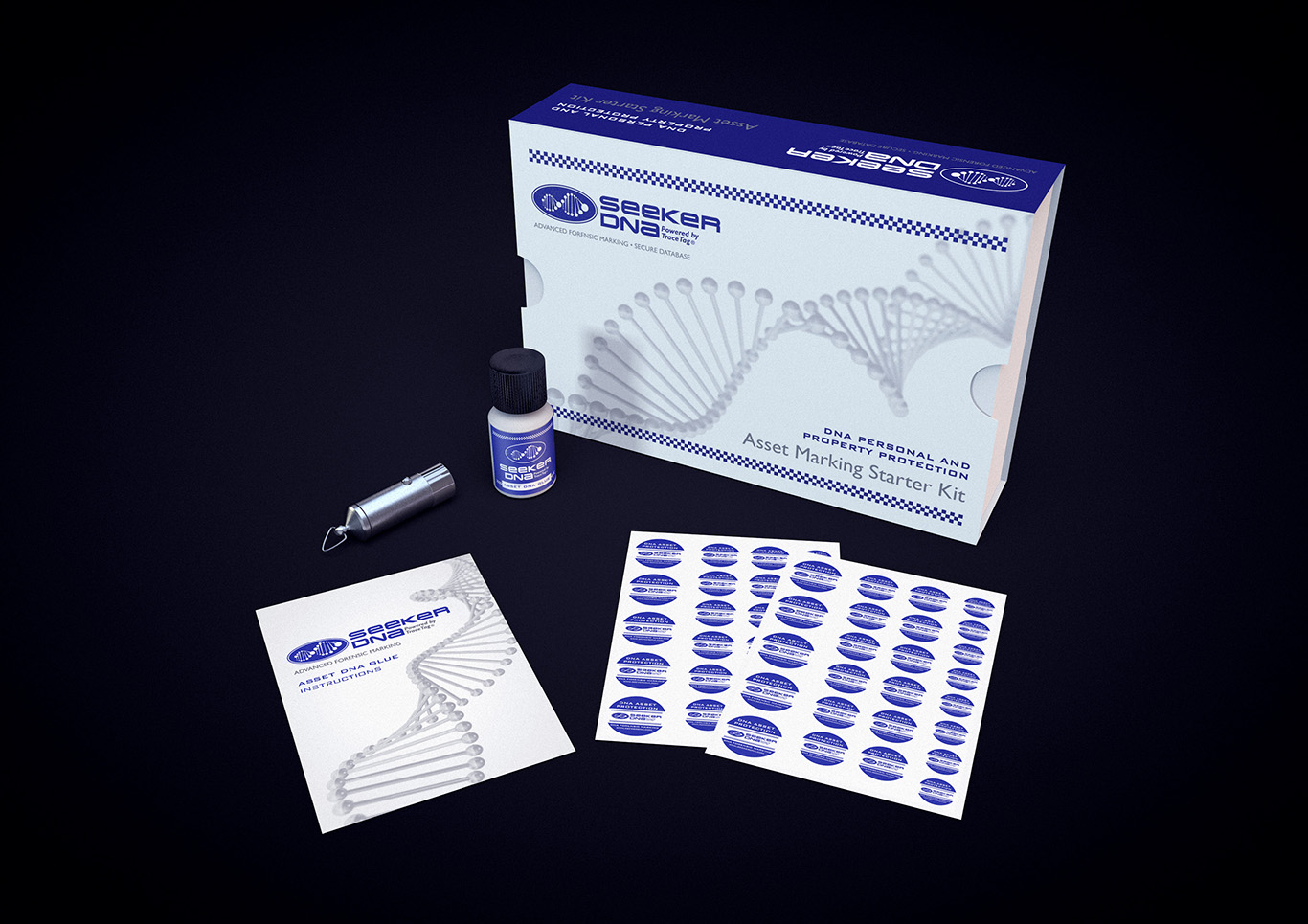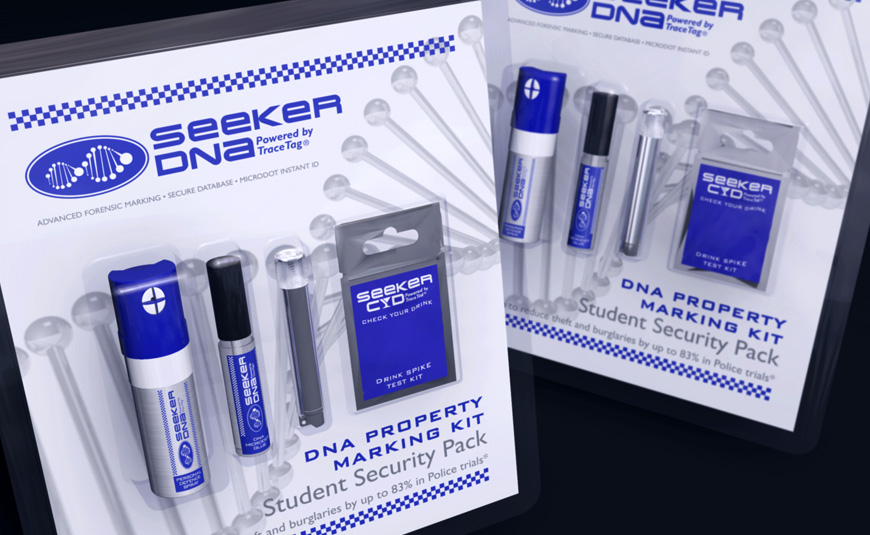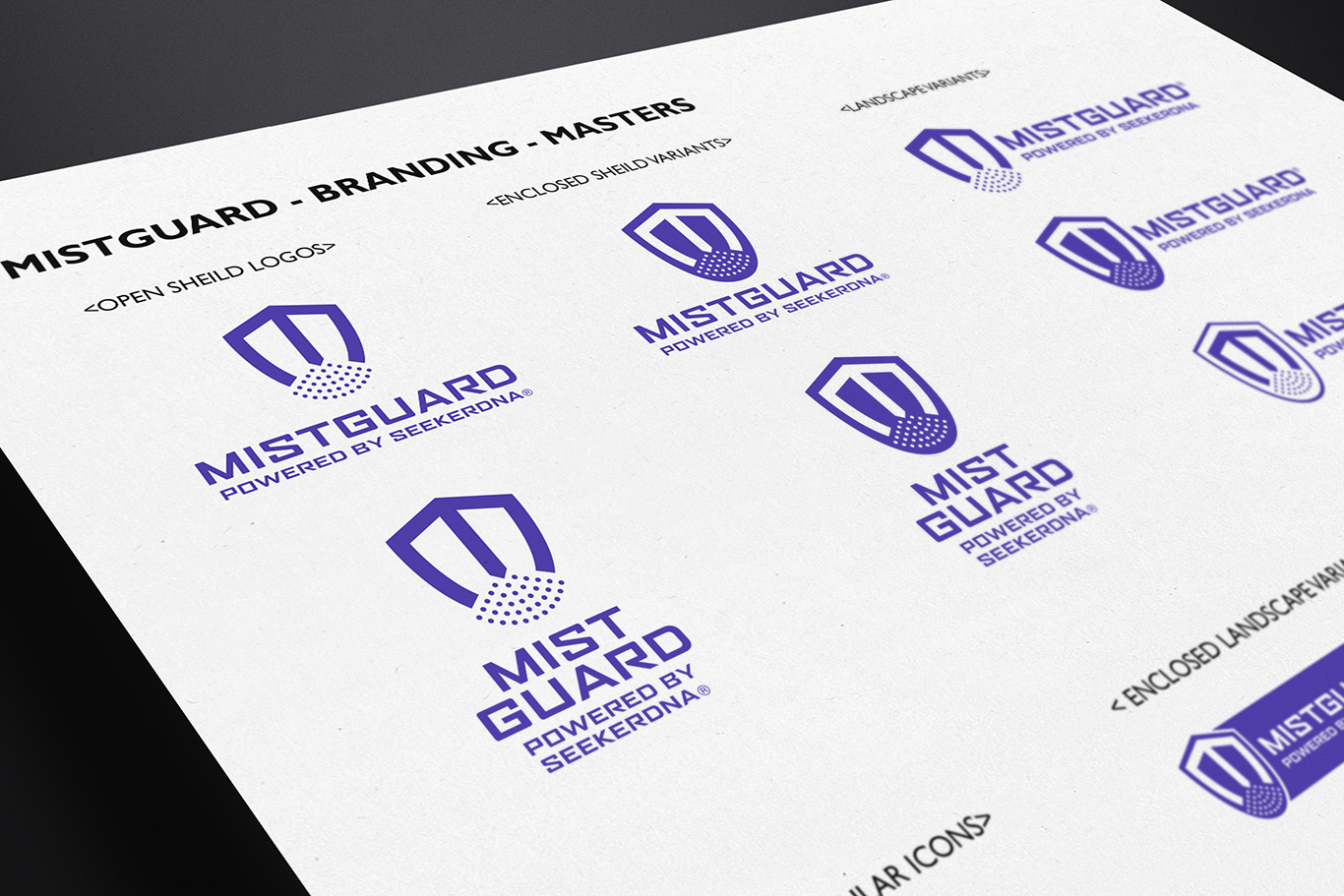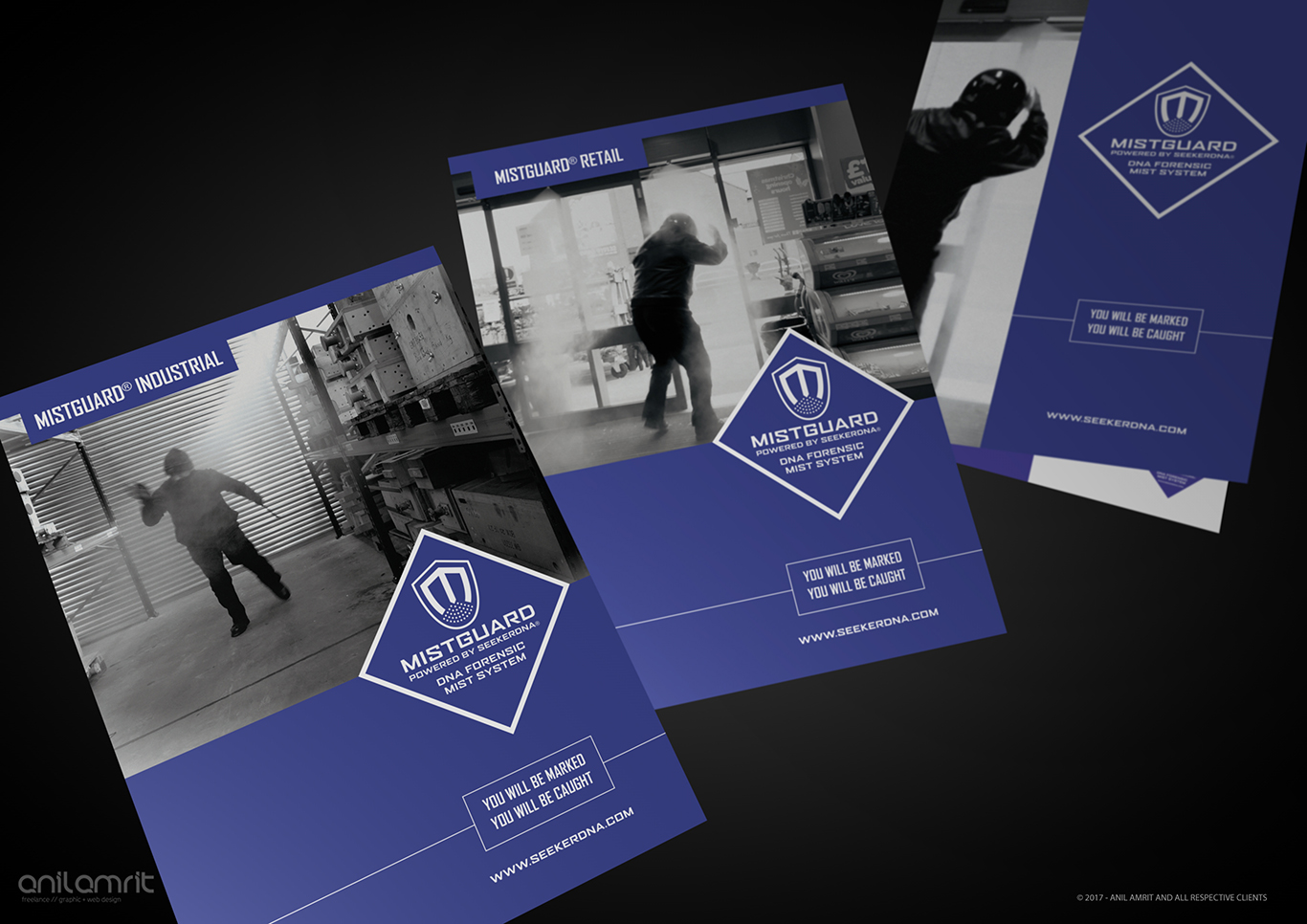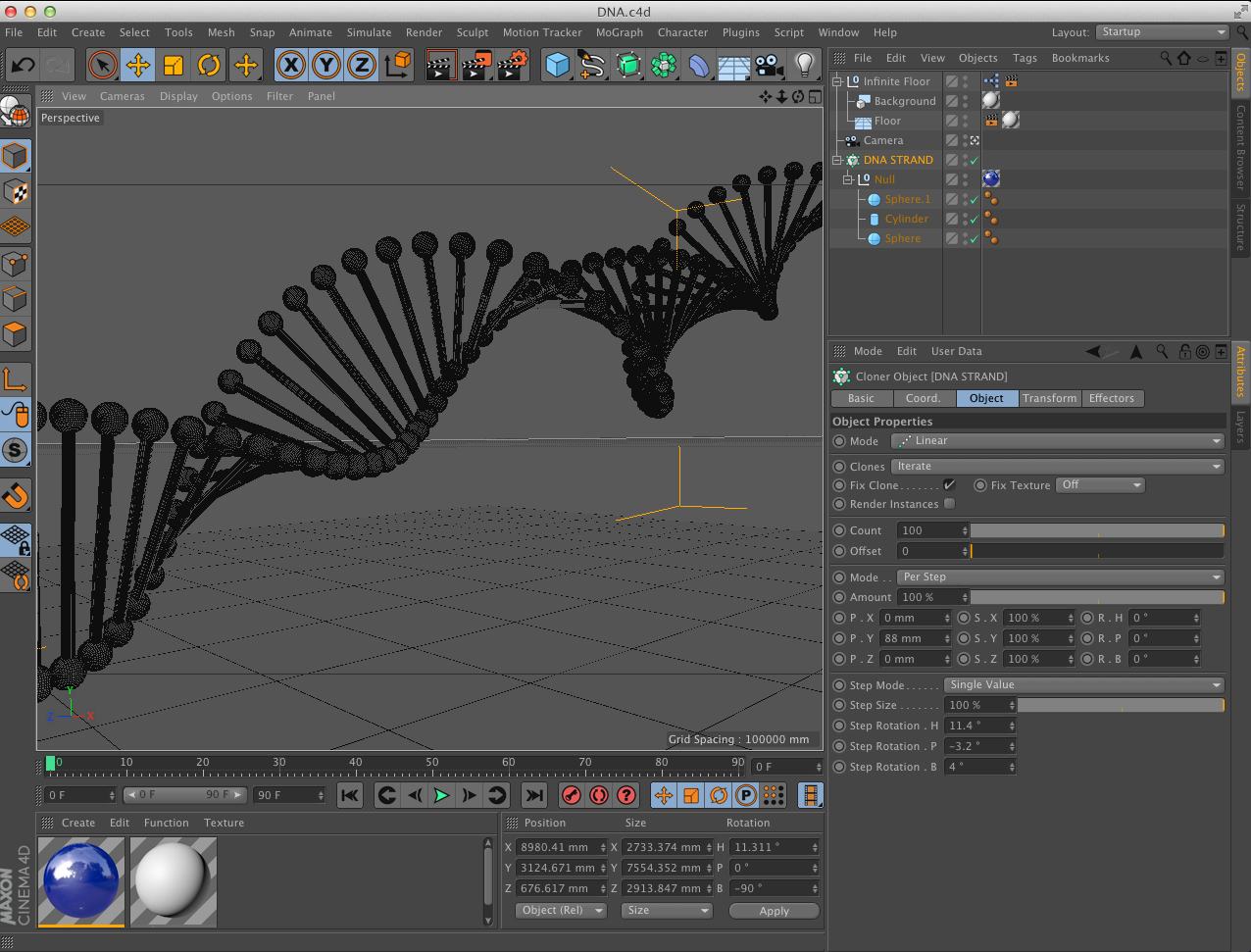 BASE GRAPHIC 3D DNA STRAND CREATION
©SEEKER DNA®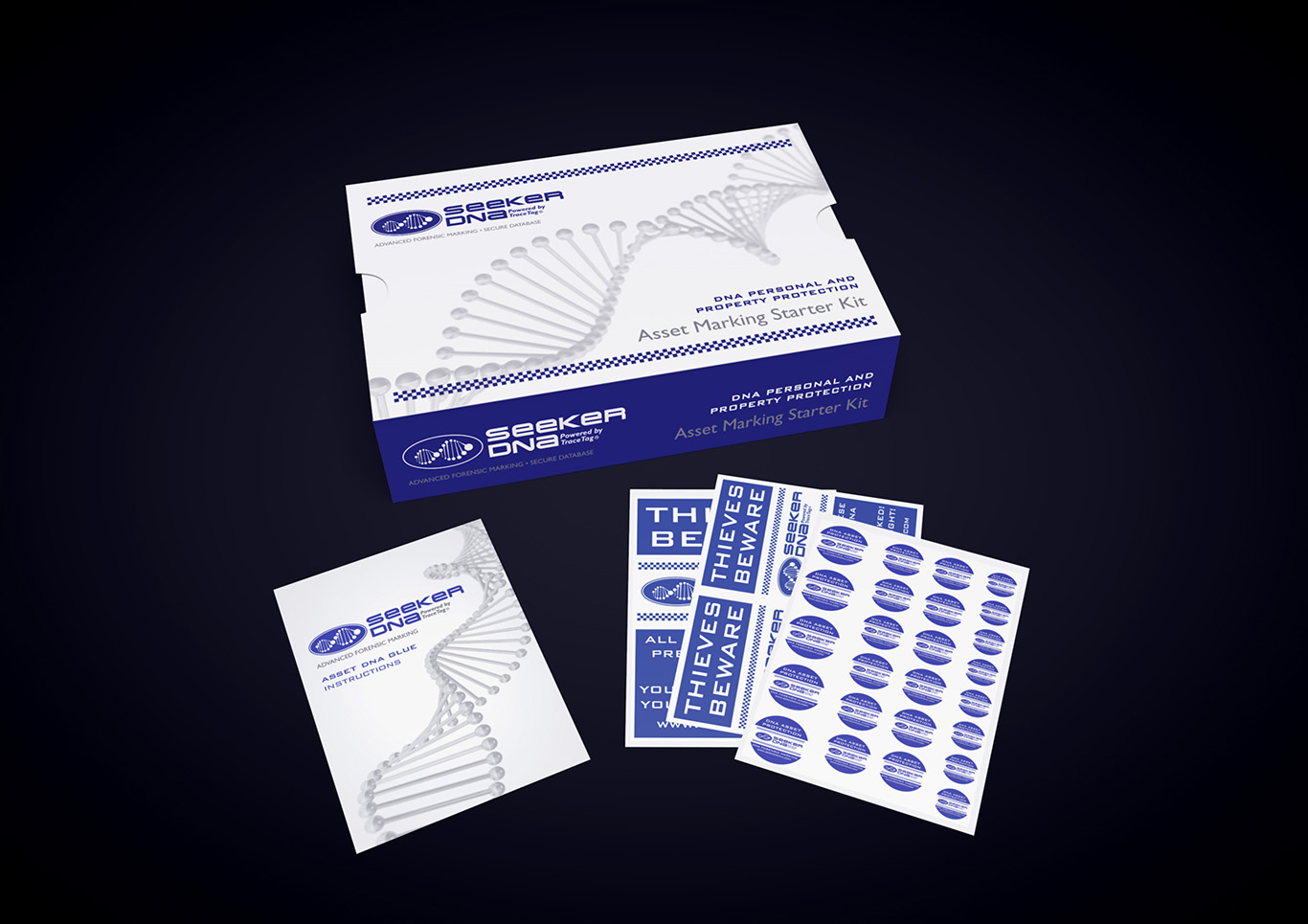 SEEKER DNA® Branding & Packaging Design for Asset Marking Kit
©SEEKER DNA®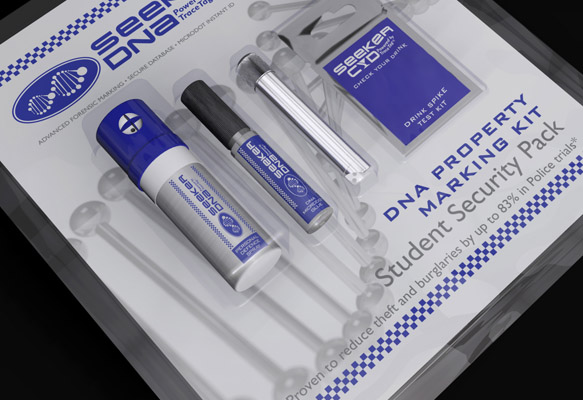 SEEKER DNA® Branding & Packaging Design - Blister Pack 3D Visual
©SEEKER DNA®
THE BREAKDOWN
A longstandng, well established, UK based company operating from Shropshire and in the US and South Africa developing and supplying forensic dna security marking solutions for the retail, industrial and general consumer for both the UK and US target audiences.

The whole project and design suite consits of 2 types of products and brands - SeekerDNA® and MIstguard® both of which were created with a clear visual consistency that sat well under the Seeker Technologies umbrella.


Starting with a blank canvas for all the containers, packaging and marketing collateral, I had to create a whole suite from the ground up which appealed to quite a broad target audience for both the UK and the US.

Design process involved a lot of Skype comms with the US team and a lot of experimenting with packaging to stay within a sensible, cost effective budget.

Examples shown are all post production 3D renders we used for print and online marketing.