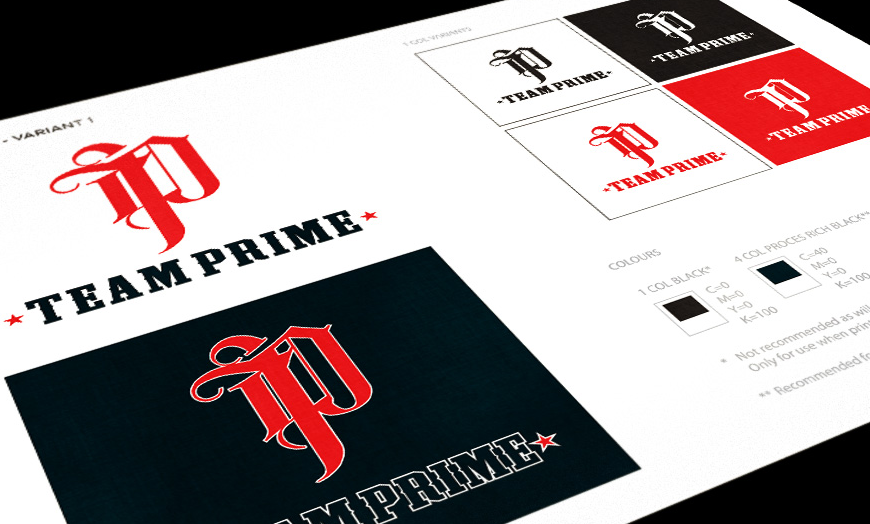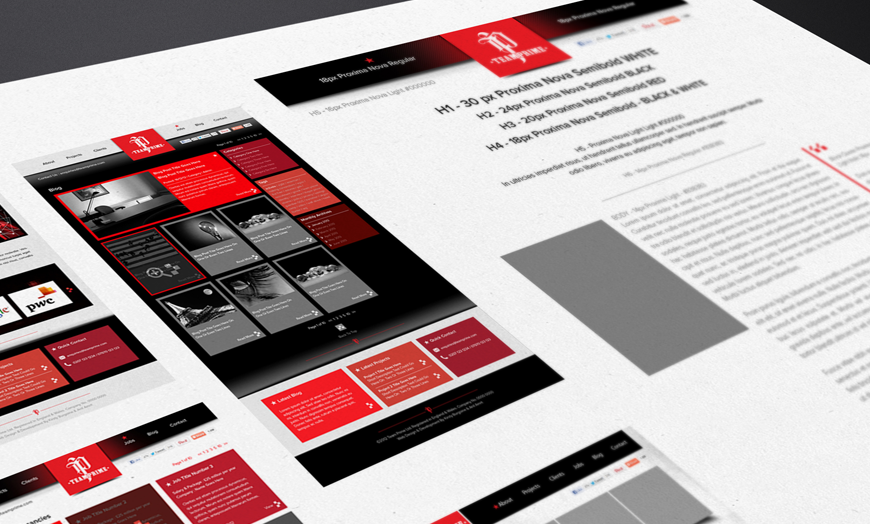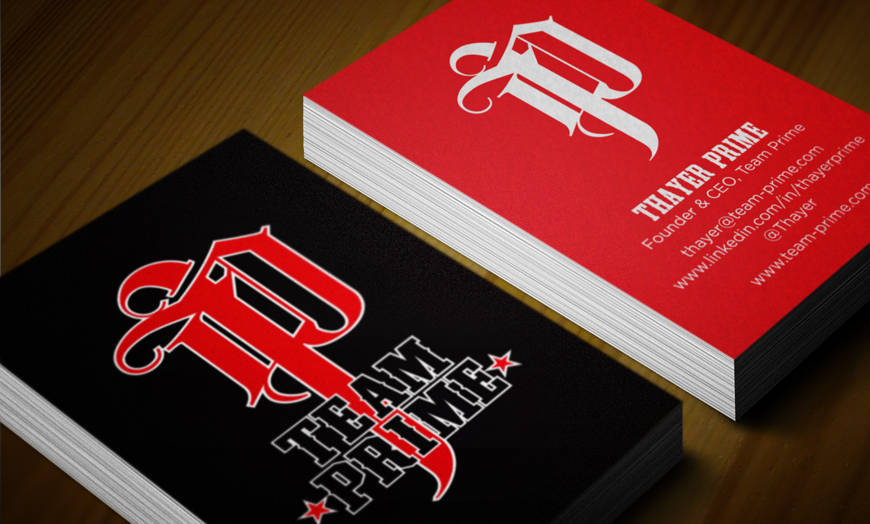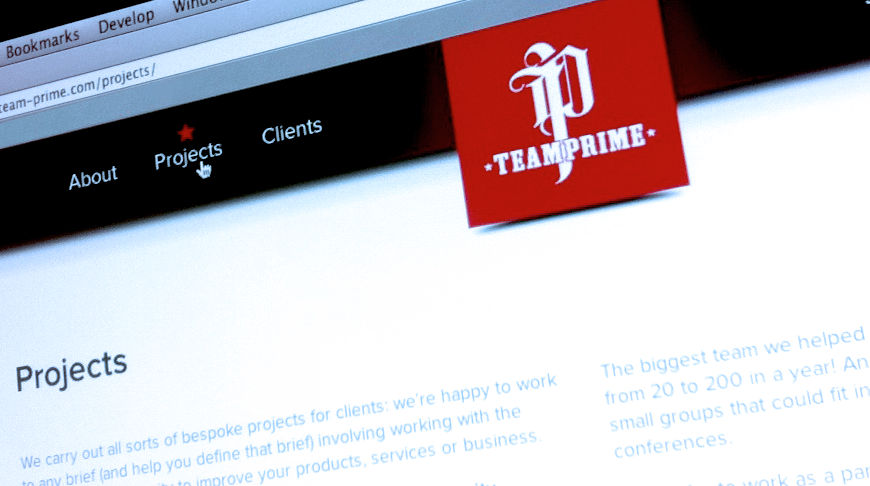 THE BREAKDOWN
Awesome client who we met whilst working on an unrelated project who has a very distinctive style and personality which she wanted depicted as a key part of her business brand identity.
Having only met the client face to face once plus a couple Skype calls, the challenge here was to depict the personality of someone who we barely knew and then to incorporate it into the business identity which itself was unique in both practice and functionality and needed a unique, distinctive look and feel to suit.
A challenging project which was championed with good, clear direct communication between all involved which resulted in one extremely happy client.
I've really enjoyed working with Anil, none of the shock and all of the awe. From my first brief with him, he got what I was aiming for - which I was amazed by as it was all in my head. I'd never worked with a designer before, and it was so easy I really enjoyed it. Anil then did something that blew me away - he came back with a brand and designs for my consulting company that was better than I had ever hoped for, and has since had compliments from *everyone* who's seen it.

I'm over the moon, and to think how affordable he was, I just can't recommend him on to people enough. Any time anything needs any design work, he'll be my first port of call and recommendation to friends and clients.

// Thayer Prime. Founder & CEO